Wise use of our resources for sustainable development
Solarafrica.network is an NGO that both engages in local community projects, and assists local government institutions in the field of facilitation and implementation of renewable energies and efficient consumption alternatives. Solarafrica.network is affiliated with the Department of Commercial Crops, Fruits and Forestry, Ministry of Agriculture, Zanzibar, Tanzania.
Aim is to ease the social and economic implications of a delicate energy scenario, to improve the environmental aspects related to energy consumption, and empower novel and sustainable initiatives in the East African Region as an example for further reproduction. It has been a registered NGO in Zanzibar/Tanzania since 2004
Current Projects in Zanzibar/Tanzania
MOTO - Community Based Craft Production
Clay Stoves Zanzibar - save 50% firewood
Zanzibar Crafts&Culture Tour - Museum and Workshop
Audio and video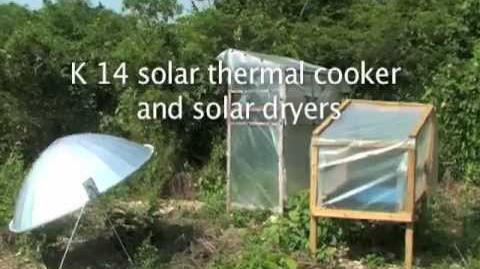 Solarafrica.network conducted workshops to make firewood saving clay ovens in Zanzibar: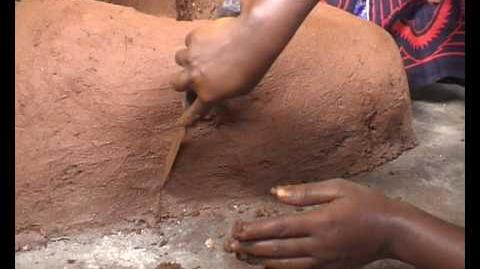 See also more YouTube videos by Solarafrica.network.
See also
External links
Contact
solarafrica.network
P.O. Box 2264
Zanzibar,
Tanzania
Email: solarafrica@zanzinet.com
Web: http://solarafricanetwork.wordpress.com