The PlenoSol II is a box cooker with a fresnel style reflector with a stacked series of adjustable flat panel mirrors. With its long trough the P.S II.2, a variation of the PLenoSol II, is well-suited for baking bake bread for bakery use.
Audio and video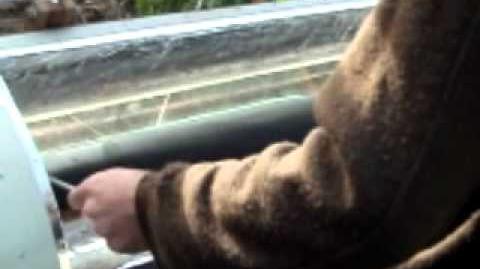 See also
External links
Come to our blog and see the last modifications in this design:
Contact
See Pleno Sol.
Ad blocker interference detected!
Wikia is a free-to-use site that makes money from advertising. We have a modified experience for viewers using ad blockers

Wikia is not accessible if you've made further modifications. Remove the custom ad blocker rule(s) and the page will load as expected.