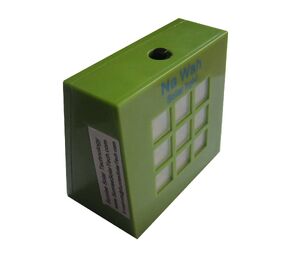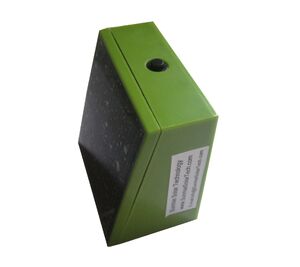 Light up the night with the Na Wah solar charged lantern.
When fully charged under sunlight, the lantern will provide 5- 6 hours continuous illumination.
Super bright white LEDS, No bulb to burn out, LED life time 70,000 hours.
Ideal for emergency light
Ideal for reading
Perfect for a travel and gift idea
Environmentally friendly solar portable power solution
Sunrise Solar Technology is the home of award-winning compact and versatile solar portable lights. The Na Wah solar lantern is available for $10 USD.
External links
Contact
Sunrise Solar Technology (USA Office)
Ade Akilo
9083 Richborough Way
Elk Grove, Californina 95624
USA
Tel. +1 916-995-5504
Email: info@sunrisesolartech.com
Web: http://www.sunrisesolartech.com