Last updated: May 12, 2010      
The Diamond Solar Cooker is folding version of a panel-style cooker. Its shape is held with the use of binder clips. It was created by Andreas Fasoulides and Kyriakos Antoniou. They have begun a low technology workshop in Cyprus called Re-newcy.
Audio and videoEdit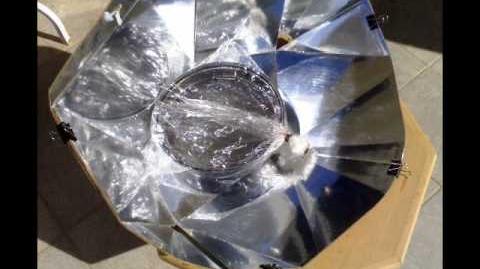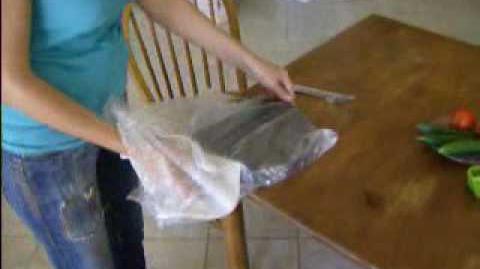 See Andreas Fasoulides.