In late 2011, the UK based peacebuilding charity Cord began a solar cooking project in the Farchana Refugee Camp in collaboration with the US NGO Jewish World Watch. This project will bring CooKits to the refugees there.
Recent News and developments
March 2012: On March 13 at the House of Commons, the charity Cord is going to announce an extension of its innovative program of solar cooker deliveries and essential training. Cord originally commissioned research by Bolivia Inti-Sud Soleil, who identified the difficult task of it often taking ten hours to look for wood needed for cooking and warmth, as well as the damaging environmental impact it is having on tree cover in Chad. Cord is hosting its parliamentary reception with MP for Warwick and Leamington Chris White, who is backing the scheme. Read more...
Audio and video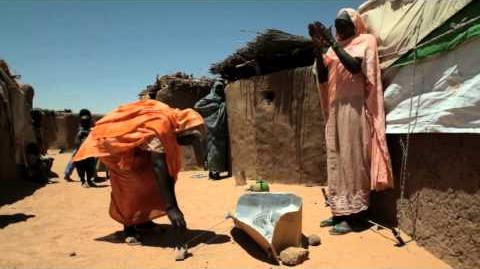 See also
External links
Contact
Cord UK Office
1 New Street
Leamington Spa
CV31 1HP
United Kingdom
Tel: +44 (0)1926 315301
Fax: +44 (0)1926 885786
Email: info@cord.org.uk
Web: http://www.cord.org.uk