View site in:
Česky, Dansk, Deutsch, English, Español, Français, Hrvatski, Italiano, Nederlands, ‪Norsk (bokmål)‬, Polski, Português, Русский, Română, Tagalog, Türkçe, العربية, Български, ‪中文(中国大陆)‬, Ελληνικά, हिन्दी, 日本語, 한국어
We invite you to take a
short survey
to help us improve this website.
Last updated: December 4, 2012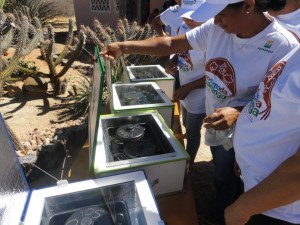 Criada há 14 anos para a Conservação da Caatinga, a Associação Caatinga desenvolve projetos de apoio à criação e à gestão de áreas protegidas, preservação de espécies em extinção, restauração florestal, educação ambiental e disseminação de tecnologias sustentáveis. Fondée il ya 14 ans pour la conservation de la Caatinga Caatinga Association développe des projets pour soutenir la création et la gestion des aires protégées, la préservation des espèces en voie de disparition, la restauration des forêts, l'éducation environnementale et la diffusion de technologies durables. A instituição busca um maior reconhecimento das riquezas e belezas da Caatinga, única floresta exclusivamente brasileira. L'institution souhaite une plus grande reconnaissance des richesses et les beautés de la Caatinga, seule la forêt brésilienne exclusivement.
Links externosEdit
Email: caatinga@acaatinga.org.br
Web: http://www.acaatinga.org.br - (English version)